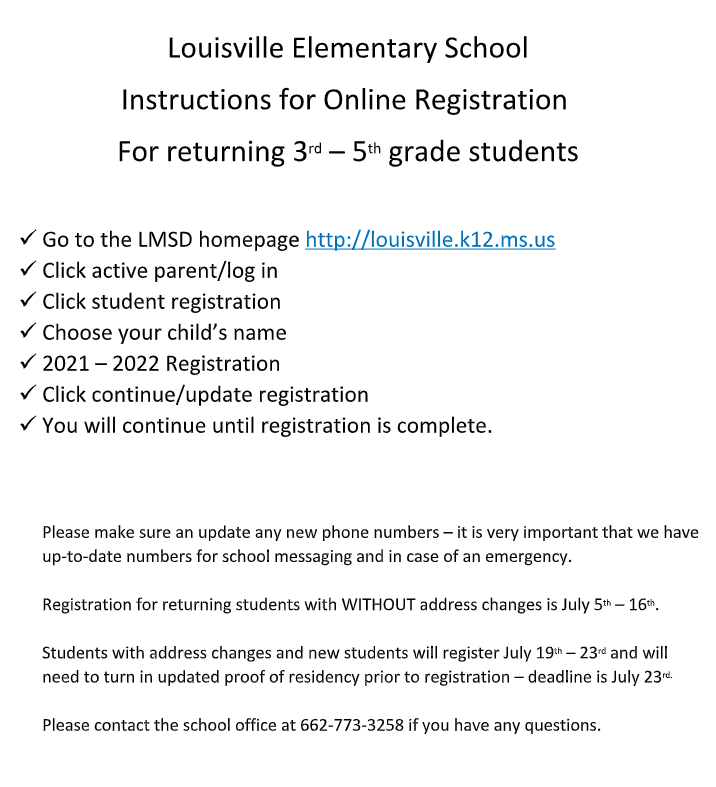 Parent/Guardians, please refer to the map below for information regarding our car rider line. Please be patient and attentive as the car rider line forms and moves. The safety of our students is of the utmost importance during pick-up and drop-of times. Thank you!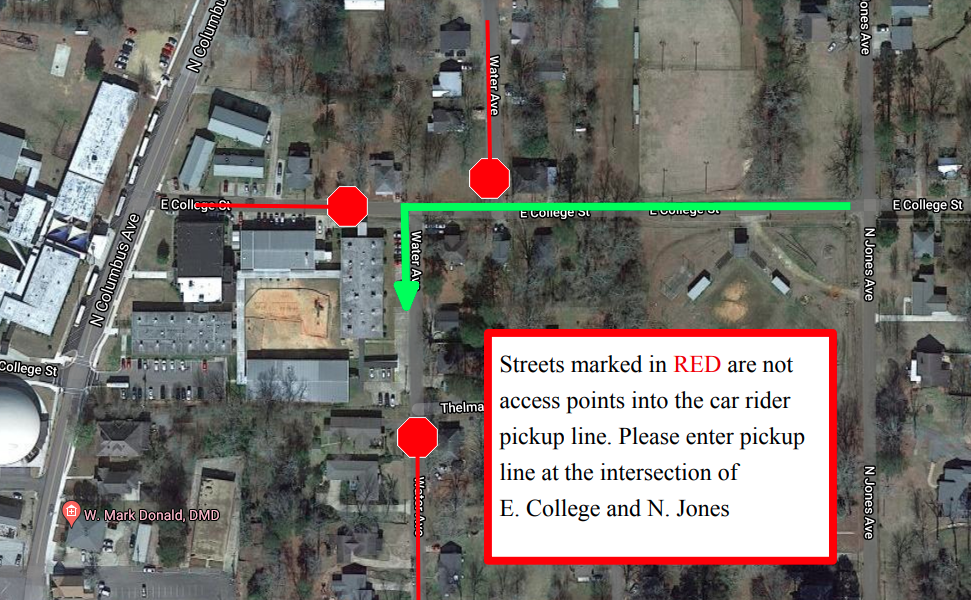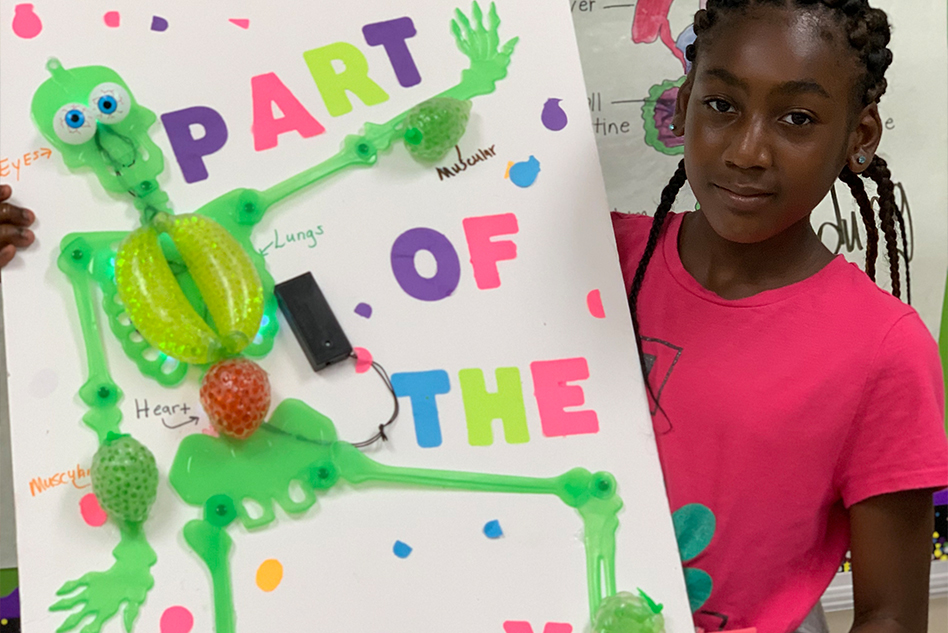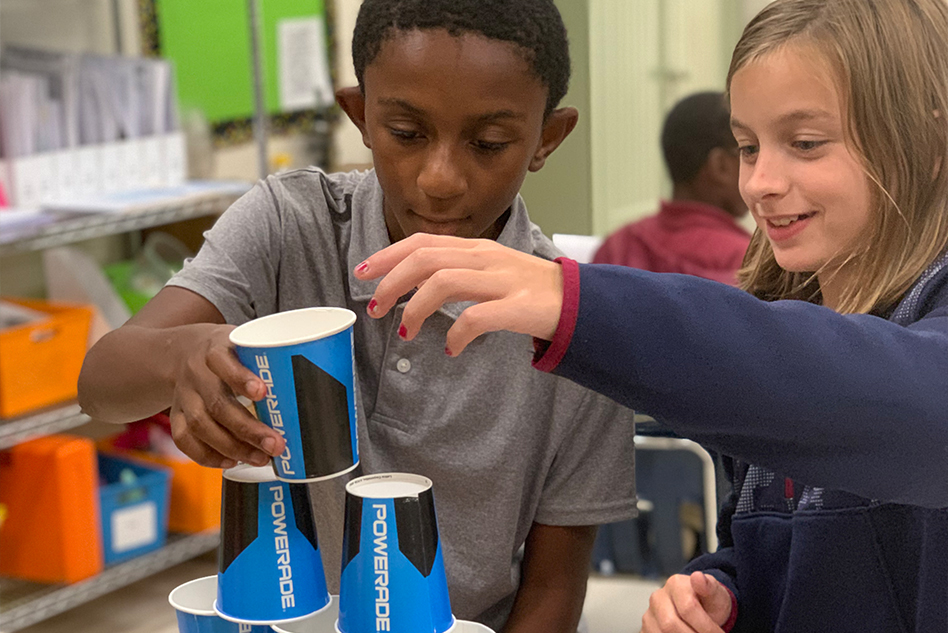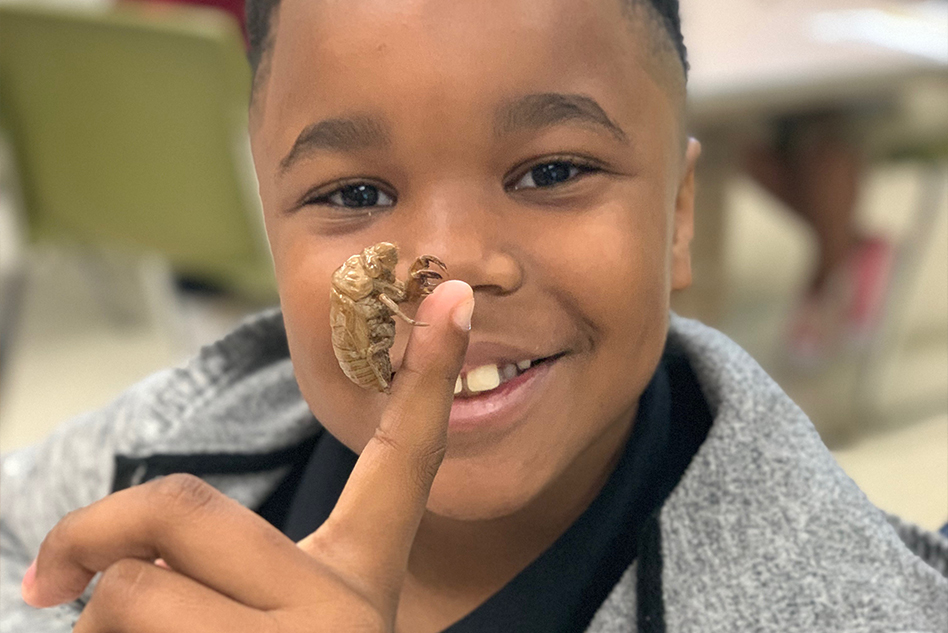 Welcome to Louisville Elementary!
The mission of Louisville Elementary School is to provide a child-centered environment that cultivates character, fosters academic excellence, and embraces diversity. District families, community, and staff join as partners to develop creative, exemplary learners with the skills and enthusiasm to contribute to a constantly changing global society.