YEAR BOOKS ARE HERE!!!!
We have some extra available to purchase at the school office for $25.00 .
Yearbook signing party will be held Friday, May 13!
LES Celebrates Autism Awareness Month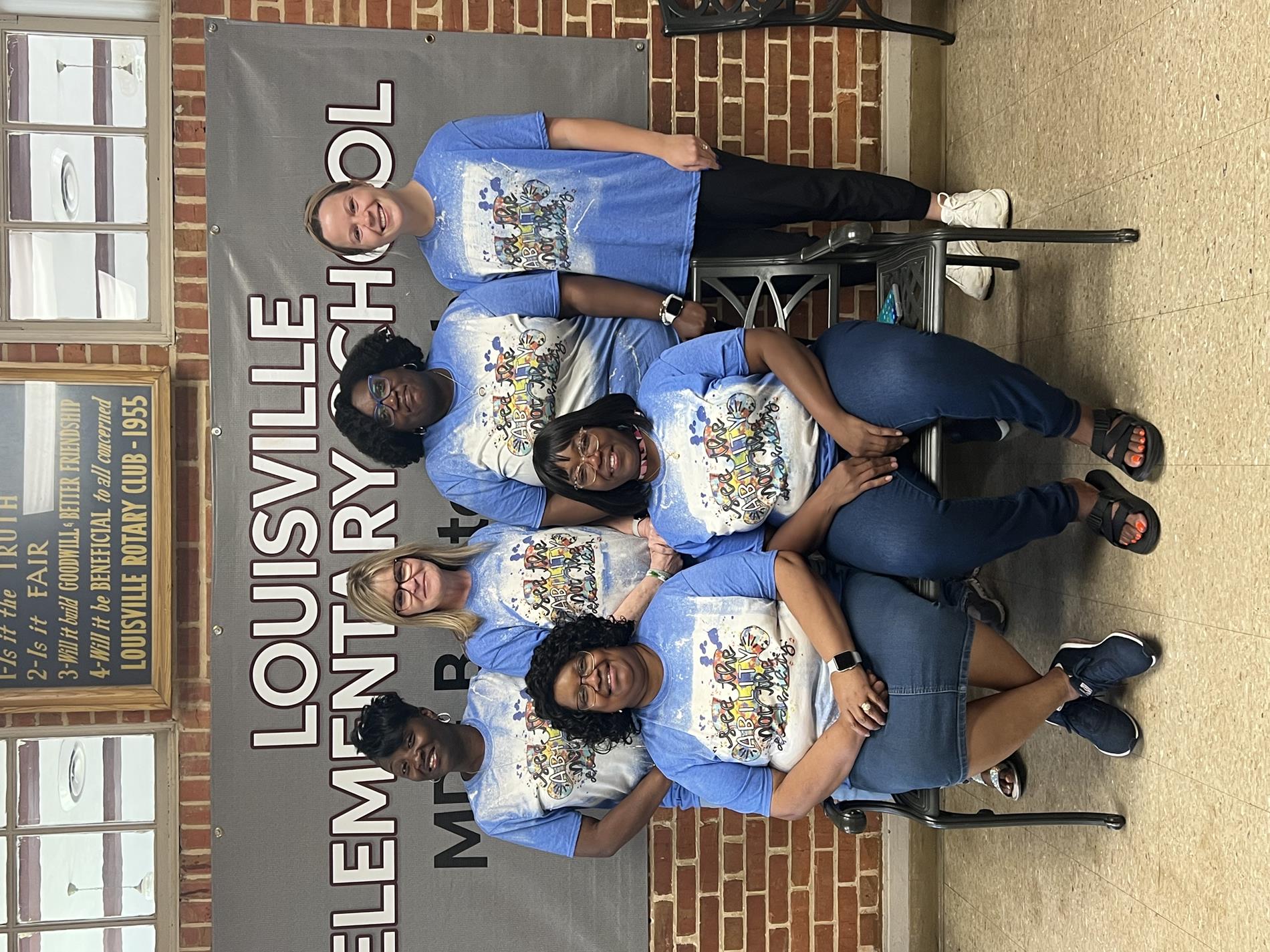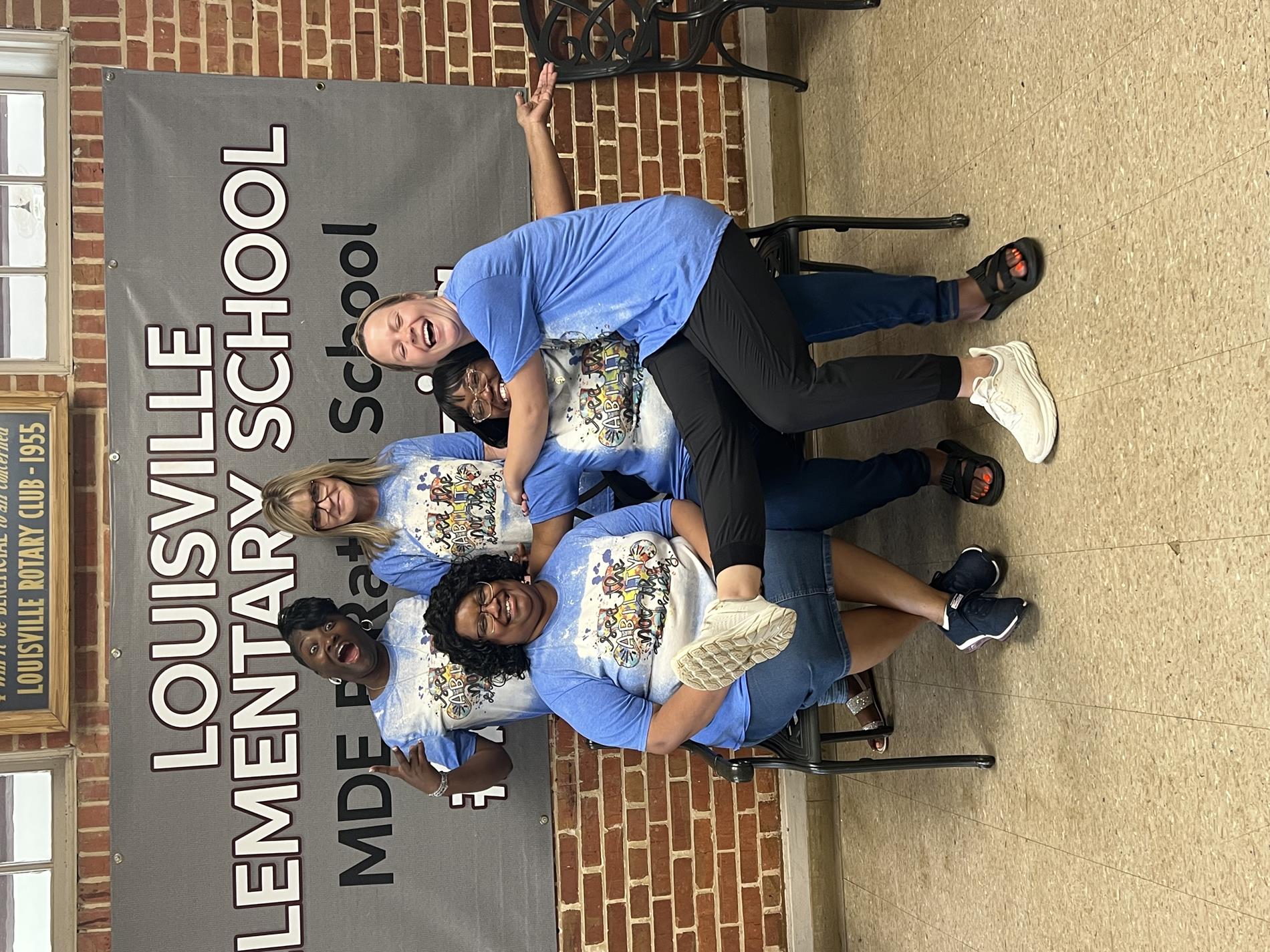 Louisville Elementary School 2021-2022 Teacher of the Year
Ms. Tesha Cistrunk
3rd Grade Writing and Social Studies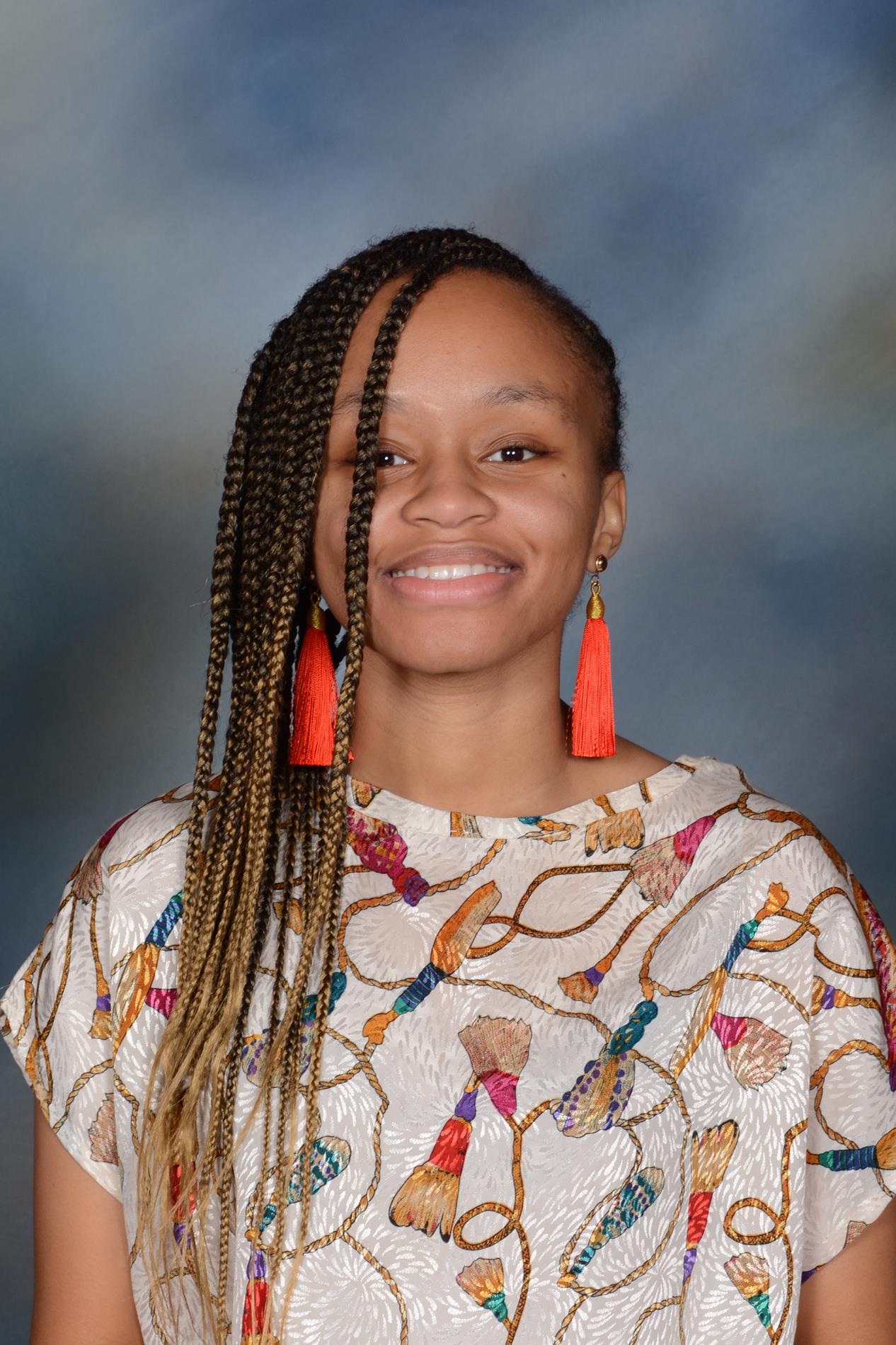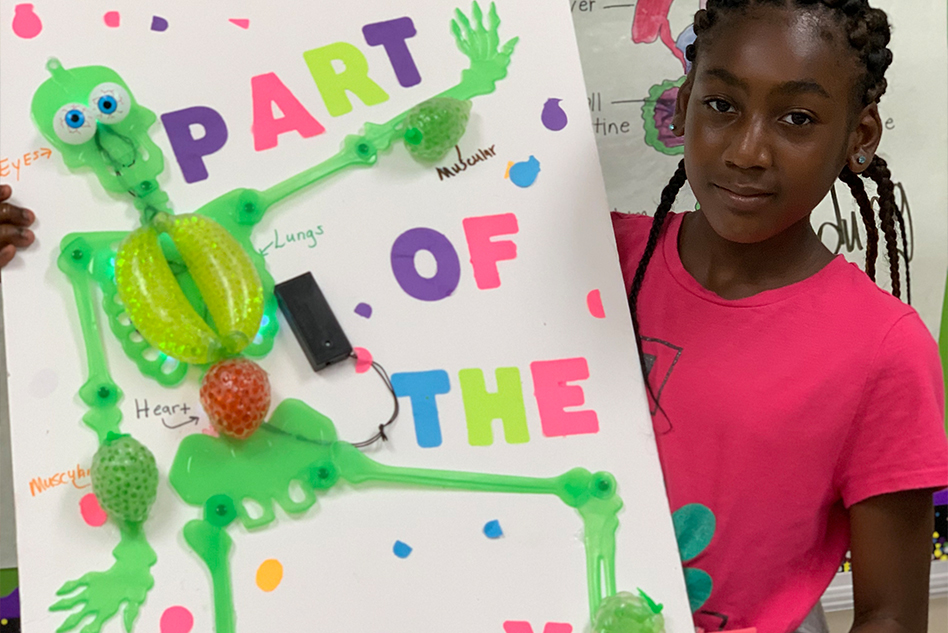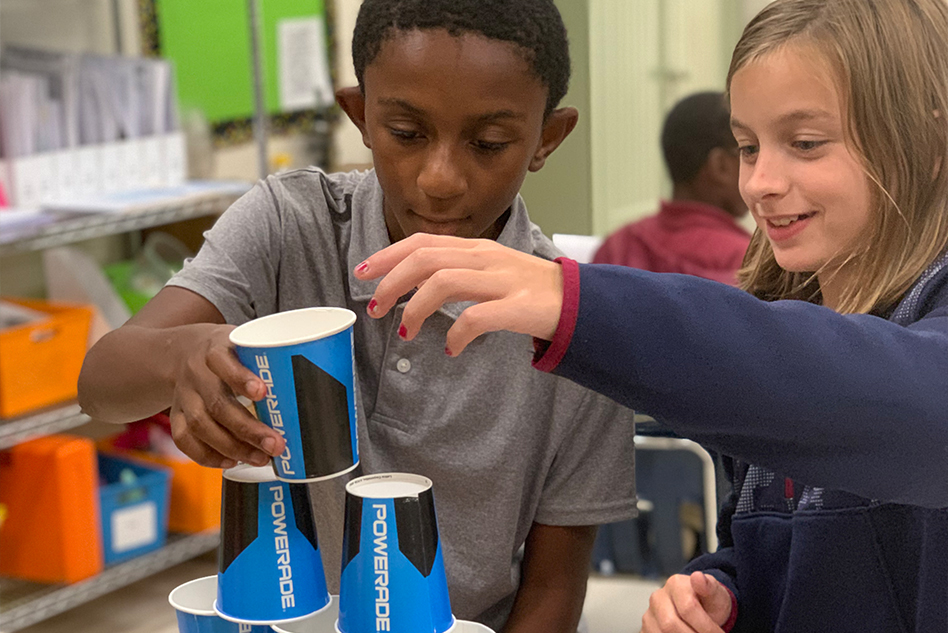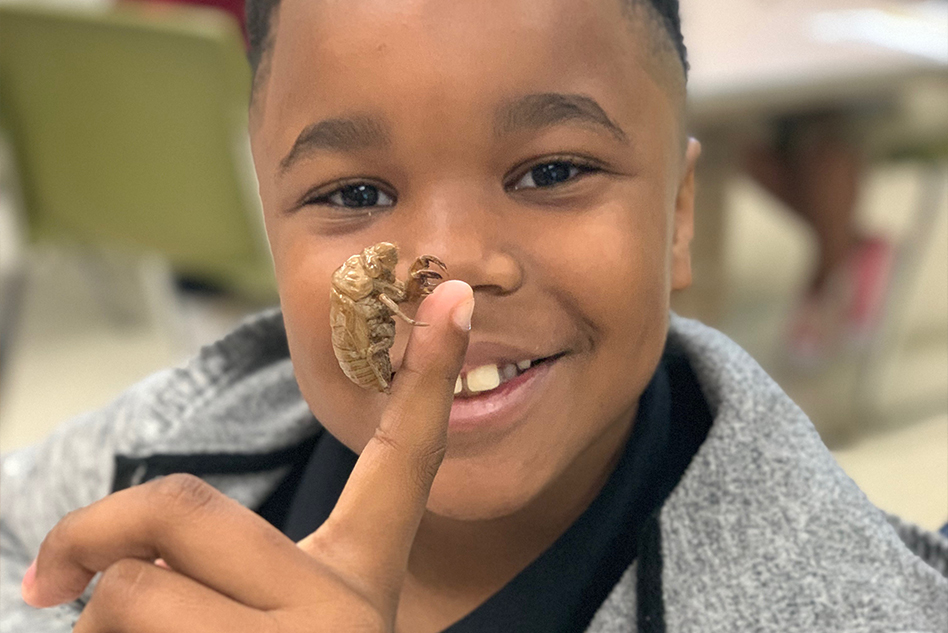 Welcome to Louisville Elementary!
The mission of Louisville Elementary School is to provide a child-centered environment that cultivates character, fosters academic excellence, and embraces diversity. District families, community, and staff join as partners to develop creative, exemplary learners with the skills and enthusiasm to contribute to a constantly changing global society.